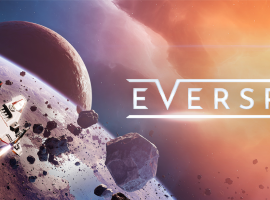 The independent developer ROCKFISH Games reveals new details about the game's story as well as the player ships in EVERSPACE™ 2 in their first two vlogs of the Kickstarter campaign, which has reached 60% of its financing goal after just a little over half of its term. Hamburg, Germany –...
Read more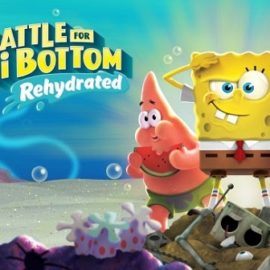 New York/USA, Vienna/AUSTRIA, October 24th, 2019 – SpongeBob SquarePants: Battle for Bikini Bottom – Rehydrated is getting not only one Shiny Collector's Edition, but also an even shinier F.U.N. Edition. Both editions will be available for PC, Xbox® One, PlayStation®4 and Nintendo Switch™ when the game launches in 2020 and are...
Read more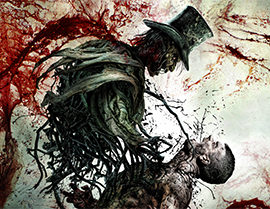 The fear is here Warsaw, October 24, 2019 – The Beast Inside, a movie style approach to horror games has landed on Steam. Experience a unique, gripping twist on the thriller and survival horror genres. Play as two different protagonists bound by a dark heritage and immerse yourself in their story...
Read more
Doors will be Kicked on Nintendo Switch starting October 28 Bucharest, October 24, 2019 – Get ready to kick in some doors, because today KillHouse Games are thrilled to launch Door Kickers: Action Squad on both Xbox One and PlayStation 4! Door Kickers Action Squad will launch on Nintendo Switch October 28th, 2019!...
Read more