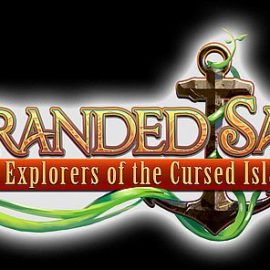 Merge Games to launch Stranded Sails – Explorers of the Cursed Islands simultaneously across Nintendo Switch, PlayStation 4, Xbox One and PC! Manchester, UK <October 3rd, 2019> – Merge Games, rokapublish and Lemonbomb Entertainment are thrilled to announce that their upcoming and highly anticipated open-world pirate adventure title Stranded Sails – Explorers of the Cursed...
Read more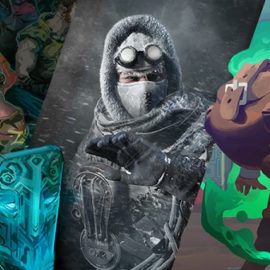 Grab Frostpunk, This War of Mine, Children of Morta and Moonlighter at their highest discounts ever! Warsaw, Poland – October 8th, 2019 — 11 bit studios has officially launched its second-ever Steam publisher sale! Running from now until October 13th, players are invited to pick up titles from both the company's...
Read more
Give in to temptation: Funcom today released a new DLC for Conan Exiles, as well as a free update containing a new end-game dungeon. An ancient Wine Cellar was recently unearthed by the Relic Hunters, but in their greed they may have disturbed something best left alone. OSLO, Norway –...
Read more